The different types of loyalty programs on the market
Rewarding customers through a loyalty program has become a popular concept for many businesses. The movement towards loyalty programs comes as an industry report by Loyalty Point discovered 80 per cent of consumers buy more from a business if they have a rewards program in place.
And as reward programs continue to grow in popularity, more and more similar concepts are becoming available on the market. Currently, the most requested schemes are customer loyalty programs, frequent (discount) rewards and referral programs. Although the three concepts all hold the same goal of keeping customers loyal to a business and building brand awareness – they also differ in a number of ways.
Here's how:
Want to see our loyalty platform in action?
Interested to see how our loyalty platform can help grow your business? Get in touch today for a demo.
Customer loyalty program
A loyalty program targets customers who devote a significant amount of money and time to a business, their products and services. The program requires commitment from both the customer and the business and can influence the customer's buying habits because they know they will be rewarded. Customer loyalty programs are well known for providing members with a V.I.P treatment, something that a non-member would not receive or have access to. An example of the reward could be access to a private lounge in an airport or a bonus free night stay at a hotel it could also include a range of gifts from the latest technology items, homewares and gift cards ranging in amounts.
Features:
Customer loyalty programs reward customers who make frequent purchases with a business;
The program is based on a point-scheme – earn a certain amount of points and be rewarded with a gift of your choice;
Provides members with a range of physical gifts and gift cards to choose from within a predetermined rewards pool;
The members generally consider the achieved reward as more valuable than a discount or rebate;
Non-tangible rewards bring a customer closer to the business and its brand. A good loyalty program includes both, tangible and non-tangible rewards.
Benefits:
A customer loyalty program grows the business, attracts new customers and re-engages and protects existing customers;
It creates a competitive advantage for the business against its competitors;
They provide a better, more valuable experience with every purchase, rather than an instant free purchase;
Forms a true sense of partnership between the business and the customer;
The business builds and maintains a database of customer information, including transactional information for that customer;
One marketing umbrella is created for a business to showcase their products and services;
It creates new real estate for the business to use to promote information about them;
The program allows the business to have clarity on which customers are their most profitable;
A correctly structured loyalty program can create margin for the business, but if the structure is incorrect it could end up costing the business.
Weaknesses:
Spending money on rewards could affect the businesses bottom-line at the beginning of a loyalty program until the concept gains traction;
Businesses need to promote their loyalty program because if they don't, it is less likely to gain sales.
Frequent (discount) rewards
Frequent reward programs rely solely on the commitment of a customer and the purchases they make on a regular basis. The program is designed to target customers who want to earn discounts, credits or points that they can instantly put towards any future purchases once they have reached a target. An example of a frequent reward program is coffee loyalty cards, where the customer purchases a number of coffees and their tenth coffee is free.
Features:
Frequent Rewards are generally product/s that are stocked or sold by the business;
The concept focuses on tangible items through earning points or credits to receive instant discounts or free goods.
Benefits:
Frequent reward programs allow customers to receive an immediate discount once they have reached the target of points. This keeps them regularly engaged;
With the program being product-based, it provides a lower cost for the business;
Often this style has a simpler mechanic and can be implemented with a smaller investment.
Weaknesses:
Due to the instant rebate and discount, the program doesn't provide the business with a psychological connection with the customer;
Often the customer perceives the reward as a simple discount and thus of lesser value.
Want to see our loyalty platform in action?
Interested to see how our loyalty platform can help grow your business? Get in touch today for a demo.
Referral programs
Referral programs are an effective way for businesses to increase their customer-base, loyalty and lead database. This style of the program uses the already established loyalty between the business and its customers to promote products or services. This results in the customer becoming an advocate for the business. A referral program is a method of promoting products or services to new customers through referrals from their current customer base. This concept relies on the power of 'word of mouth' advertising, which is often referred to as the best type of advertising. This then carries onto a relationship between the existing and new customers.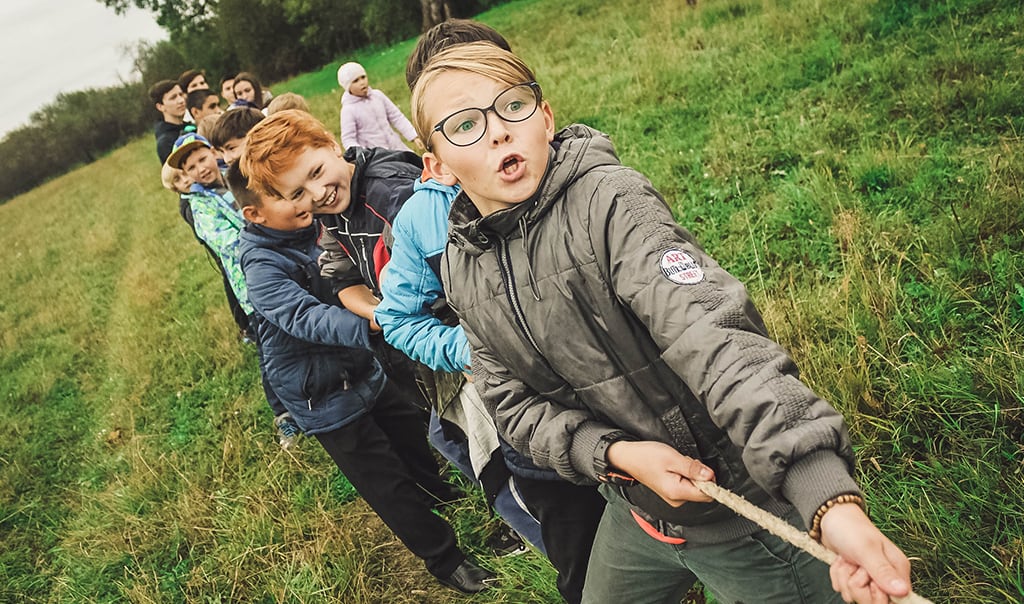 Features:
Referral programs leverage existing loyal customers to attract new customers;
The program is commonly promoted via an email marketing strategy that requires the existing customer to click on a link or forward the email and refer a friend;
The existing customer is rewarded for making the referral.
Benefits:
Referral programs obtain new customers at a low cost;
Businesses leverage already engaged customers to spread information about the company's services;
Businesses offer current customers a reward for a referral. They only receive the reward after they refer your business to a friend or family member;
It is generally a better marketing offer, resulting in cost savings;
There is a higher conversion ratio;
The company leverages trust between one person and another to generate business credibility.
Weaknesses:
This style of the program has a smaller marketing reach;
The business must have a very good long-term and ongoing operational performance with very high customer satisfaction; otherwise, customers will not refer their friends and relatives.
In summary:
While all three styles of loyalty programs have their differences, they all share the same purpose to build customer loyalty and retention, as well as sales growth. As mentioned above, if the overall structure of a loyalty program, no matter what style, is done correctly during execution the costs of the concept will be a minimum for a business. It will also demonstrate clearer results for customer retention and profits moving forward.
Want to get in touch?
Fill out the form below and let's talk about your next Loyalty strategy.