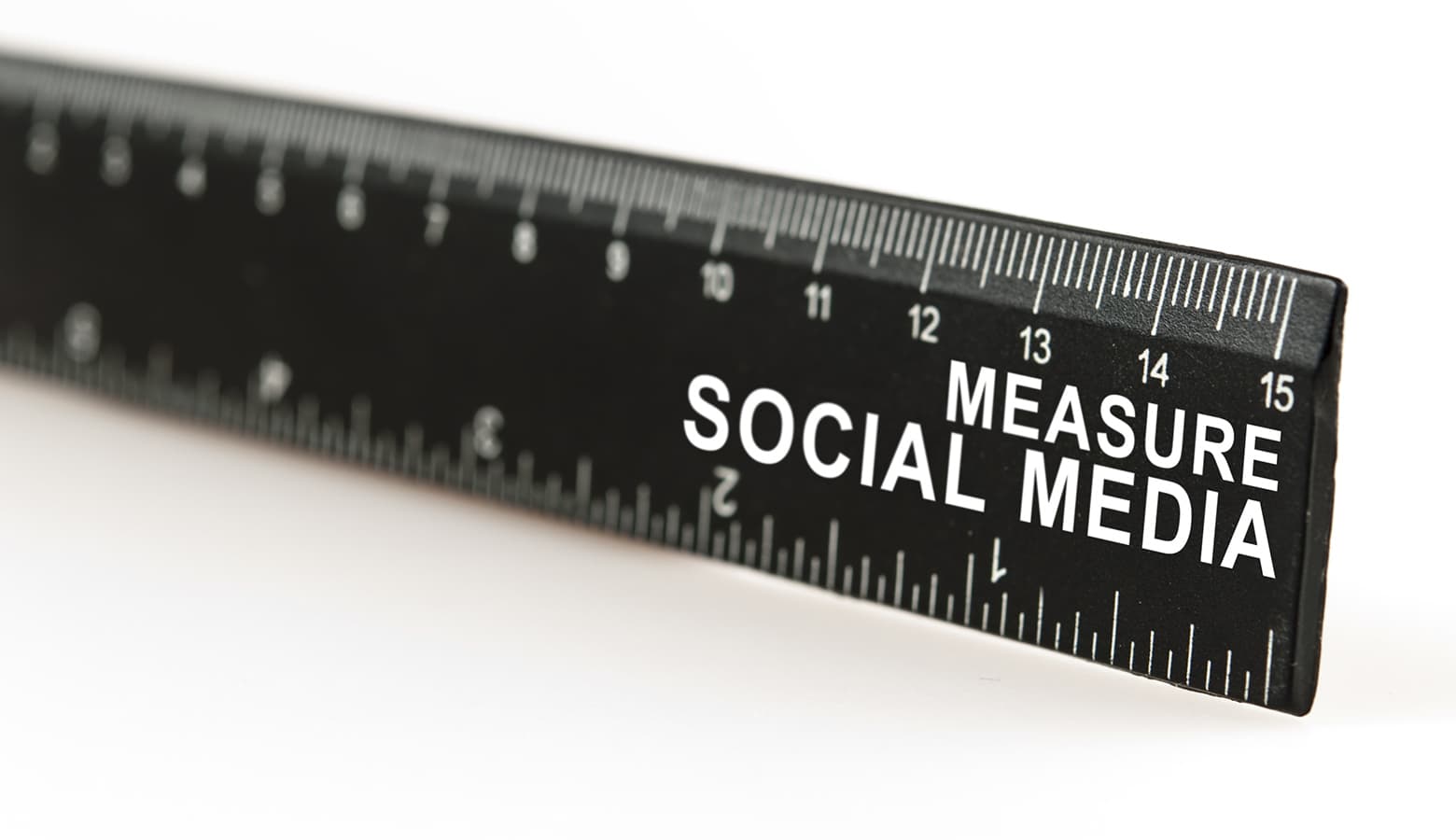 Step 7: track, report, analyse and optimise
A great social media strategy should be dynamic. It should be adaptable and optimised to keep aligned with the platform algorithm changes and customer demands. Once you have executed your strategy, you need to keep track of the performance of all of the distributed content including your ads within the social channels you're playing in.
Tracking your results and then analysing the data gives you the opportunity to test different posts and campaigns, allowing you to see what resonated with the audience. By building monthly performance reports, you can use the data to re-evaluate your strategy on a regular basis.
A few metrics to consider measuring within your reporting could be:
Conversion rate;
Time spent on the website from the social source;
Bounce rates;
Cost efficiencies;
Audience frequency and fatigue;
Reach;
Brand mentions;
Total shares.
Performing ongoing optimisation on your content or advertisements allows you to make changes to ensure the best and most effective results are achieved. The optimisation can come in the form of altering your ad targeting, budget, design or format, as well as changing headlines, preview text and copy.
Constant reporting, testing and optimisation allows you to understand what works and what doesn't, so you can refine your strategy in real time and achieve the best results as efficiently as possible. Gathering of data also allows you to develop an understanding of your audience's intent when viewing and engaging with your digital content.