Step 14 of a digital strategy: developing an e-marketing plan
Your digital strategy's e-marketing plan allows you to build relationships with potential leads, current and past customers. It provides you with a platform to start a conversion with your audience in which news and ideas are exchanged and trust and authority are formed.
Your email marketing strategy needs to be aligned with your overall digital strategy, business objectives and vision. Email is a great channel to increase conversions, understand motivations, continue a conversation and gain insight into your customer's behaviour.
It also provides you with accurate tracking statistics, allowing you to understand your audience at a much more granular level. With 281 billion emails sent every day in 2018, it has become important for you to plan and workshop your email strategy and ways to break through the clutter.
From ensuring your subject line is engaging, your call-to-action is clear and that you have personalised the experience; there are endless opportunities that can be implemented through a successful email strategy.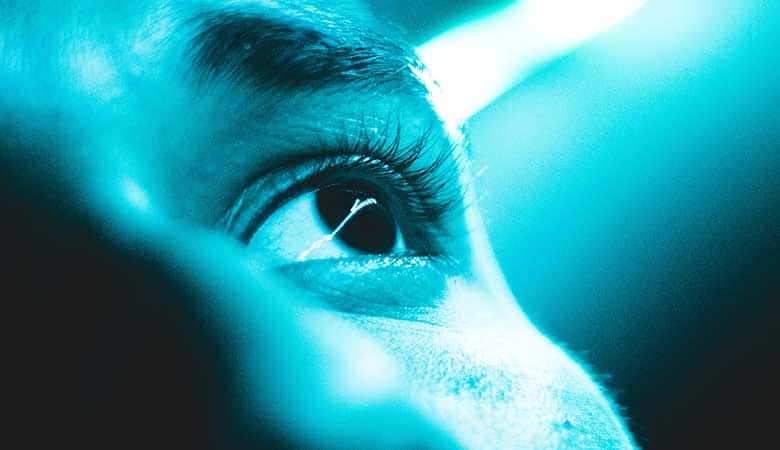 Subject lines:
Your subject line is the first interaction that your audience undertakes with your email. That is why the first three words of your subject line are the most important because they capture the receiver's attention and influences them to engage with the email or alternatively to delete the email after just a moments consideration.
When it comes to writing subject lines, there are a number of best practices you can implement to boost open and click-through rates. First, personalised subject lines are easy to action and are 26% more likely to be opened, according to Campaign Monitor.
This can be done by adding the receiver's name, their points balance, their abandoned cart items or a celebratory moment, such as their birthday. Adding low-value numbers at the beginning of the subject line can also achieve a 57% better open rate.
This is because it suggests to the receiver that the email is quick and easy to read and digest. With subject lines, it's important to place the focus on what's in it for the reader and create a sense of urgency or importance.
To do this, use groupings like:
"For our customer's eyes only"
"An exclusive offer for you"
"My gift to you"
"You're invited!"
As businesses continue to send more and more emails, inbox spam filters are beginning to pick up trigger words more frequently. To avoid this happening to your emails, Vision 6, have uncovered the latest words that are being picked up as spam:
Limited time
Order now
Urgent
Congratulations
Win
Chance
Apply now!
Sample
Special promotion
Discount
Your subject line should also consider the type of device your receiver is using. This is because mobile only displays 25 – 30 characters, while desktop displays 60 characters – influencing the length of your subject line word count.
Though, when it comes to subject lines, the best practice is to test, test and test. According to HubSpot, 47% of marketers admit they test different email subject lines to optimise their emails' performance.
If you're testing subject lines, send two variations to randomised segments of your database only. The subject line that returns the strongest open rate can be sent to the remaining database and boost your overall engagement.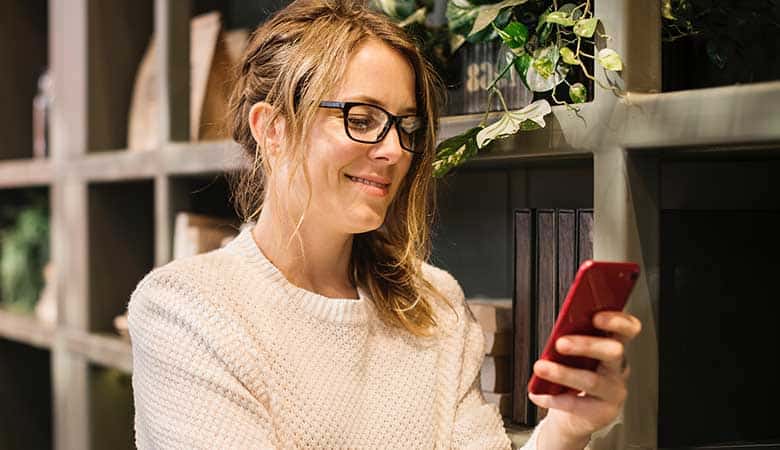 Personalisation:
Personalisation drives a connection between the recipient and the sender. It demonstrates that you know your customers and eliminates the sales pitch tone, boosting engagement.
According to Accenture, 73% of customers are more likely to buy from brands that personalise their email experience. Though, while adding the first name to a subject line and in the body of the email used to create this personal experience for customers, now it simply isn't enough.
Many businesses are now adding the receiver's name, account details and prices to emails. Some are taking it to the next step by changing the overall tone-of-voice and content based around the receiver, their age, job title and interests. As consumer expectations around personalised experiences increase with the rise of data processing technology, the onus is on the business to develop accordingly and ensure that they keep their offering aligned with these ever-evolving expectations.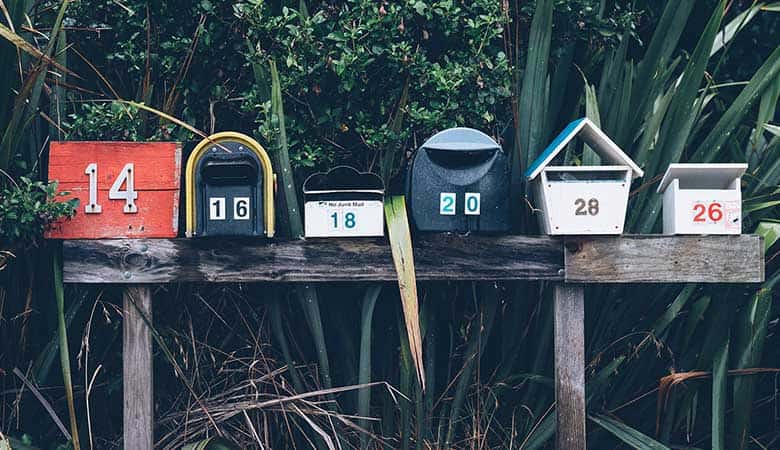 Segmentation:
Segmentation is an important component of personalisation as it allows you to send the right people the most pertinent content, at the ideal time. According to DMA, 77% of email ROI has come from segmentation, targeted and triggered campaigns.
It is common to segment your database based on interest, job title and workplace. This allows you to send them tailored emails and content. The use of segmentation also lowers the risk of confusion amongst your audience. For example, 'Why is this restaurant sending me a list of the best local steakhouses when I'm a vegetarian?'
You can also segment the experience using information based on actions your customers have already taken. This can be done by forms they've filled out, as well as pieces of content and topics they have engaged with.
For instance, if a customer visits your pricing page, they might be evaluating your offering and nearing a purchase decision. That's when you can trigger an automated nurturing email with relevant content to move them closer to conversion.
Self-segmentation is also a great way to filter your audience. This is where your customer tells you what they want to receive and how frequently. This can be an option within your welcome email.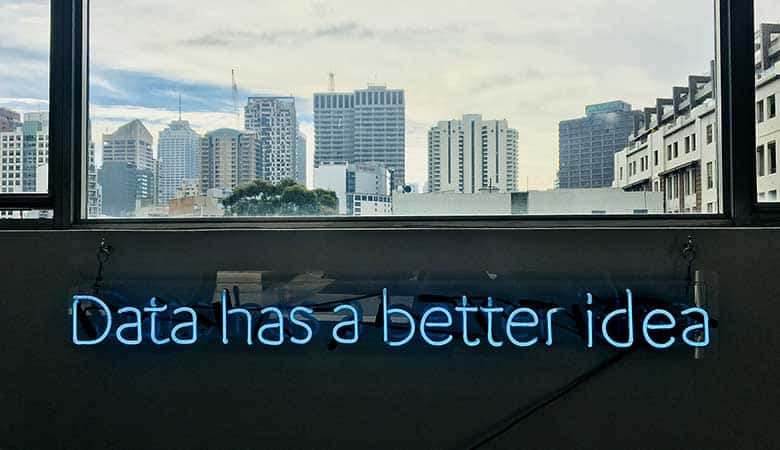 Data:
Data and the ability to use it productively is increasingly being seen as one of the most valuable commodities that a business can possess. Every business has it and needs it. Using data to its full potential can impact the success of your email marketing efforts.
It's simple, you need an individual's email address to be able to send them emails, that is data point one. It's also very common to gather the individual's name, job title, phone number, business name and address at the time of their sign-ups. Each field is a data point and the more data you gather and obtain, the more personalised you can make your audience's experience.
If they are an apprentice, you can tailor your tone-of-voice and language. They would also have different pain points to a CEO or manager, meaning you can send them content that is directly relevant to them.
Data can also determine the overall value of your customers through a lead scoring campaign. Leading scoring is a method used to rank customers against a scale that represents the perceived value each lead represents to your business.
For example, data will report to you:
How many people open your emails?
How many people click your links?
What time do people open your emails?
How many unsubscribes do you get on average per email sent?
Which subject lines are most engaging?
What call-to-action drives the strongest click-through rate?
Is one style of imagery more effective than another?
The second element is outcome analysis, which shows what the results of your campaigns are. Outcome data analysis allows you to find insights around:
How many people purchase your products?
What's the average revenue per campaign sent?
What's the average revenue per subscriber?
How many people convert into leads?
What's the average ROI of the campaigns you send?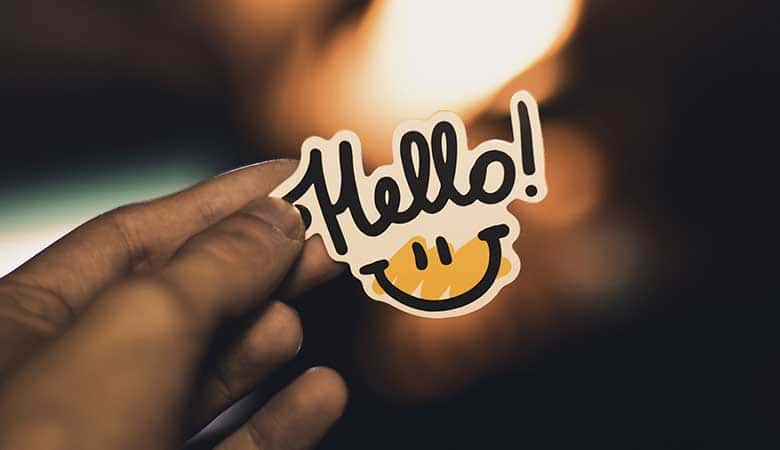 Welcome email:
Welcome emails are important to any business who offer a sign-up functionality, as they are a form of communication that every subscriber now expects. In fact, they have the highest engagement rate, with a four-times open rate and three-times higher revenue compared to monthly emails, according to Campaign Monitor.
A welcome email is the first message sent as part of your e-marketing plan that allows you to tell your subscribers everything they need to know about future communication with you and what your business has to offer. From beginning to end, be sure your subscriber recognises you and your purpose.
Start by using your name or your company name in the sender line of your letter. Then, address each reader as 'you' to personalise the message and build a relationship. You could also utilise content or useful tips that benefit them in some way.
Your welcome email should include a 'thank you' or 'thanks' in the subject line, as it shows your appreciation for them engaging with your business. Lastly, they need to be signed off with a real name to make it a human experience.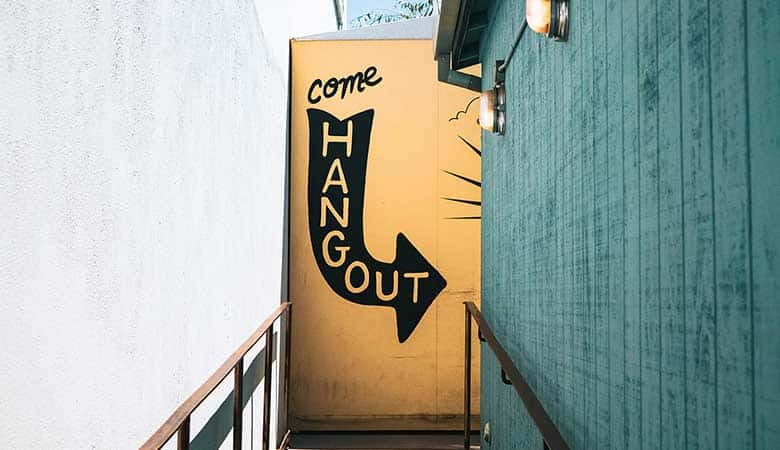 CTAs:
An email call-to-action (CTA) is a button or link prompting readers to click-through to the website or another digital asset. CTAs need to influence the reader to take the next step and progress further along the customer journey.
CTAs within emails are generally bright coloured and situated in thoughtful placements as a way to attract attention. Common formats include buttons, as they are eye-catching and clean. Button CTAs attract 28% more clicks than text-based links do, although, they need to be kept short and in first person.
According to Campaign Monitor, changing button text from second person 'start your free trial' to first person 'start my free trial' resulted in a 90% increase in clicks. You should also create a sense of urgency, by adding words such as 'now' as these influence them to make the action.
It is important to only have one to two main CTAs. The more decisions you ask users to make, the more they may not make any at all.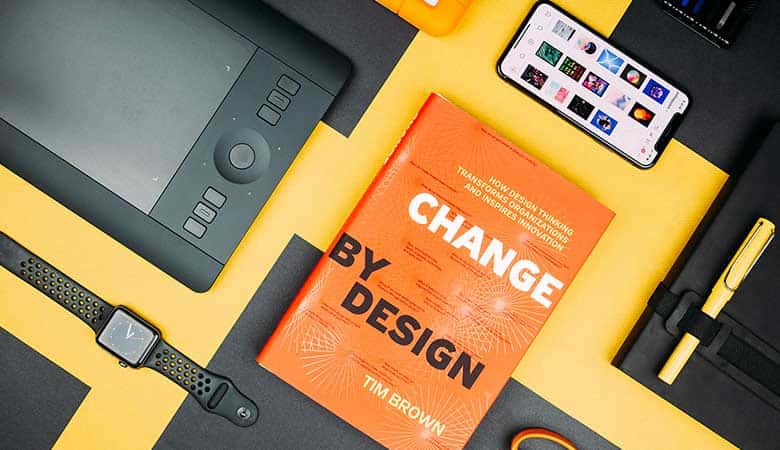 Design:
Making sure your copy, subject lines and call-to-actions are right is important, but so is the overall design of your emails. A well-designed email, whether it is a template or unique each send, sets you apart from your competitors.
Your overall email design needs to bold, creative and clear as it's the component that captures the attention of your database once opened. Each email you send needs to be branded with your business, but it is important to ensure you don't go over-board (they will know it was sent by you).
The design of your email should echo the look and feel you portray on other pieces of communication your business releases. This includes your website and social channels, letterheads, business cards and presentations.
Along with ensuring the eye-catching design is right, you need to make sure it is also responsive. As more and more consumers are using multiple devices for their emails, this has never been more important.
A responsive email makes sure your message is rendered properly when opened on either tablet, mobile or desktop. It also ensures the overall user-experience remains positive throughout your customer's engagement with the email.
Conclusion:
Email is a great channel for you to build a relationship with your customers. Through the use of personalisation, segmentation and clear, relevant content, email marketing can deliver your business a positive ROI and brand authority.
Though to ensure your overall strategy is successful and resonates with your audience, it is important you put your customers at the forefront of the approach, not your business.
Want to get in touch?
Fill out the form below and let's talk about your next Digital Strategy.