Step 5 of a digital strategy: website development strategy
To ensure you have a presence in the digital space, you need to have a website that is appealing, engaging, easy to navigate and optimised for search engines. To make sure you tick all the boxes, you need to have a website development strategy and execution plan as part of your digital strategy planning.
A website strategy is a long-term business plan detailing how to create and develop a company's online presence with a website in alignment with a digital and business strategy.
A website strategy is important to a business because it is seen as a foundation for any success within the digital sector. Along with ensuring success within the digital space, a website helps a business create brand awareness and educate customers, while also driving traffic, potential sales and the development of a database through lead generation.
To guarantee the success of your website strategy, there are many steps and components that need to be included. These are important to ensure your strategy will be accepted by both your target audience and the search engines.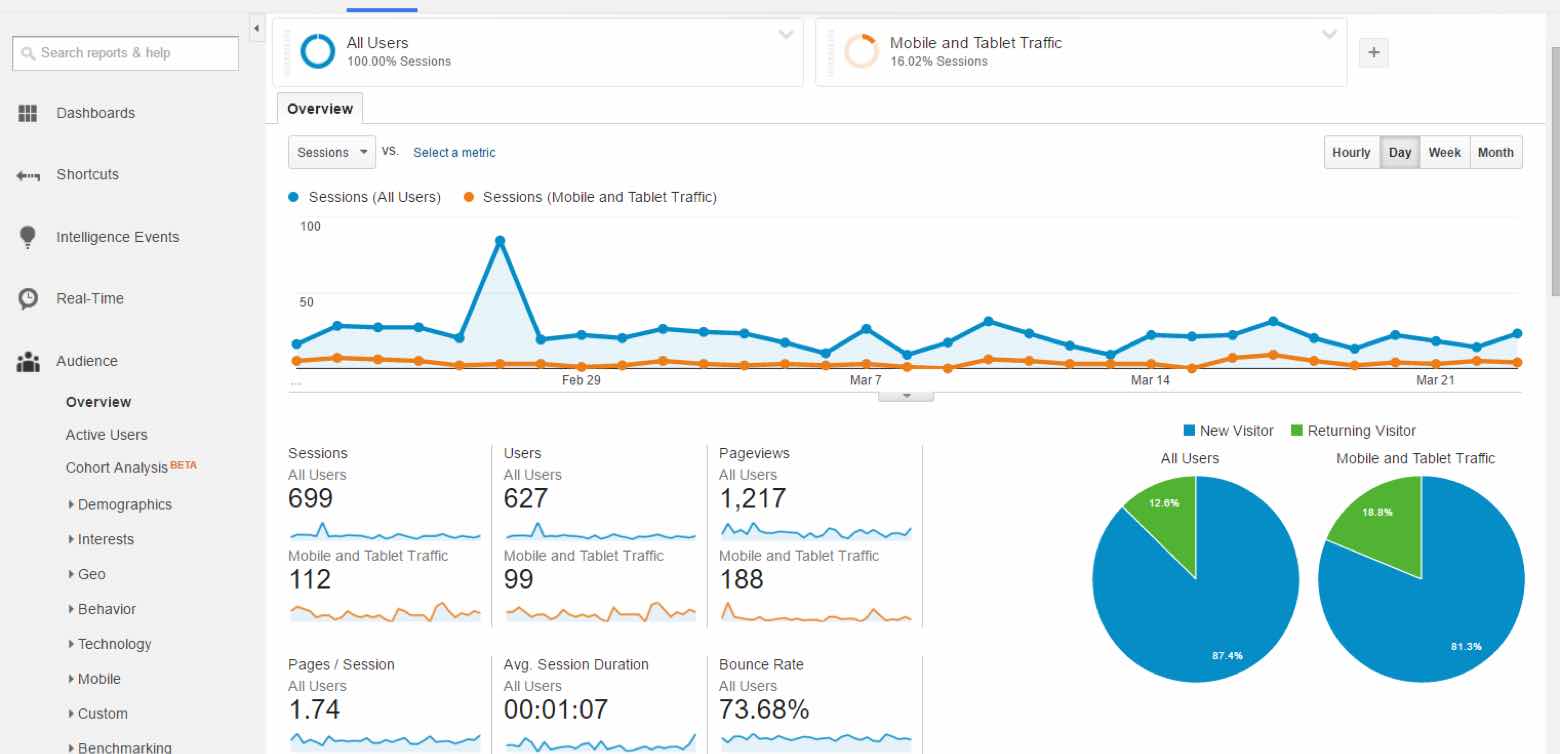 1. Gather analytics from your existing website
Before you begin to plan out your new website strategy, you need to gather all relevant data related to your business and current website (if you have one). By gathering all the data at an early stage, it will highlight your customer's current behaviour and journeys on your website, while also uncovering any challenges they may be experiencing. Data collection and analysis will also provide you with an opportunity to gather knowledge on what is or isn't working on your website, that can be improved in your latest iteration.
2. Validate your users
Once you have collected all data that is relevant to your business, use the information to validate the decisions you want to make moving forward with your website. The data will provide you with evidence on who your website should be catering for, what pages are being visited and what content is being read, while also highlighting exactly what you and your stakeholders want from the site, both in the short and long term. During the validation stage, your analysis needs to be in-line with your business' objectives, vision and goals, as well as your pre-determined target audience. This is important because your target audience will help define the reasons for your website and what you want to achieve with it.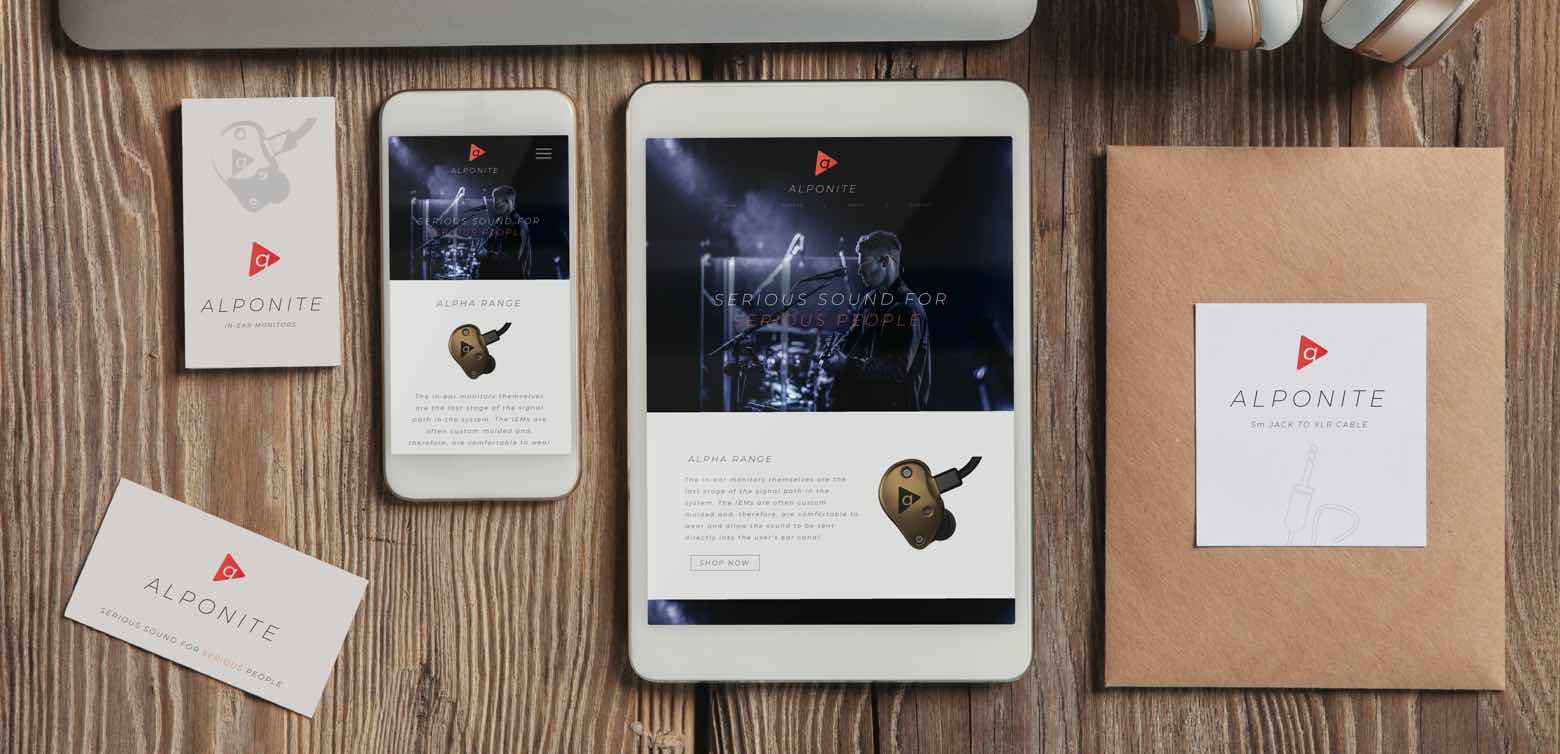 3. Determine the performance criteria and budget
During the development of your website strategy, ensure there is a performance criteria and budget in place that can be referenced once the execution takes place. This is a pivotal step because it reflects the input and output of resources that work on the website. By implementing this strategy, it allows stakeholders to be across the money and time being invested into the project, ensuring the budget remains front-of-mind for those involved.
4. Decide on your branding and URL
Your website's online branding and URL should be determined as early as possible, preferably during your general marketing strategy development. Though when making the decision, it's important to remember your branding should reflect your business as a whole. It should also mirror the company's overall vision, goals and objectives. Once your branding is finalised, you need to determine your website's URL. When deciding on a URL, make sure it ties-in with your branding. Remember it needs to be kept short and simple and also contain a keyword, so it will be easy to find within search engines. During this process, you also need to make sure you're not using a domain that already exists or infringing someone else's copyrights and trademarks.
5. Decide on your launch content as part of your content strategy
As part of your website strategy, you need to decide on the content you wish to be displayed on your website at the time of execution. This type of content, which is the beginning of your content strategy development is primarily made up of the text displayed on your homepage and other pages. The content displayed on the homepage of your website needs to be appealing as it is likely the first point of contact your audience will have when they visit your website. It must be educational, engaging and relevant to the core of your business.
Make sure you are conscious of keywords and search volumes as part of your keyword strategy. See point seven for more information. After deciding on the launch content with your stakeholders, you need to decide on what style and type of content you will be posting on an ongoing basis as part of your content strategy. Types of content could be long-form, short-form or downloadable content to engage your audience. Along with this step, you should also ensure there is a plan in place regarding the usage of video and imagery on the website. This is important moving forward because video will account for 80 per cent of web traffic by 2019, according to Ad Week. They have also claimed that website posts with images receive 94 per cent more views.
6. Set your KPIs
When setting your website Key Performance Indicators (KPIs) make sure they are linked to your overall business goals and objectives and are also realistic and attainable. For your website strategy, there should be a number of separate KPIs set for different stages within the plan. For example, there may be a KPI set for each blog posted on the website and a KPI for monthly or yearly traffic statistics, as well as leads and conversions. Once the KPIs have been set, everyone in the team associated with the website must be aware of the targets. This ensures everyone is working towards the same goal and end-outcome. Though remember, your KPIs should be regularly reviewed and altered where needed.
7. Ensure your site is search engine ready
Ensuring your website is search engine ready is one of the most important steps when it comes to your website strategy. This means you must have thought out the keyword strategy and the Search Engine Optimisation (SEO) strategy. Keywords are essential to developing a successful search engine marketing campaign. When performing keyword research for your website, it is important you narrow down the right wording that directly relates to your overall company and the services it offers.
Tools such as SEMrush and Google Keyword Planner can help researching correct campaign keywords. SEO is also a crucial part of your website and should be implemented based on your keyword research. SEO is pivotal because it helps generate your overall online presence and success. This can be done by using the correct keywords. It also affects the success of your website's online ranking, while having the ability to drive more traffic to the site and increase overall brand awareness. An extension of this is to also optimise your pages for voice search as Google Home and Siri continue to change the way people search for items online.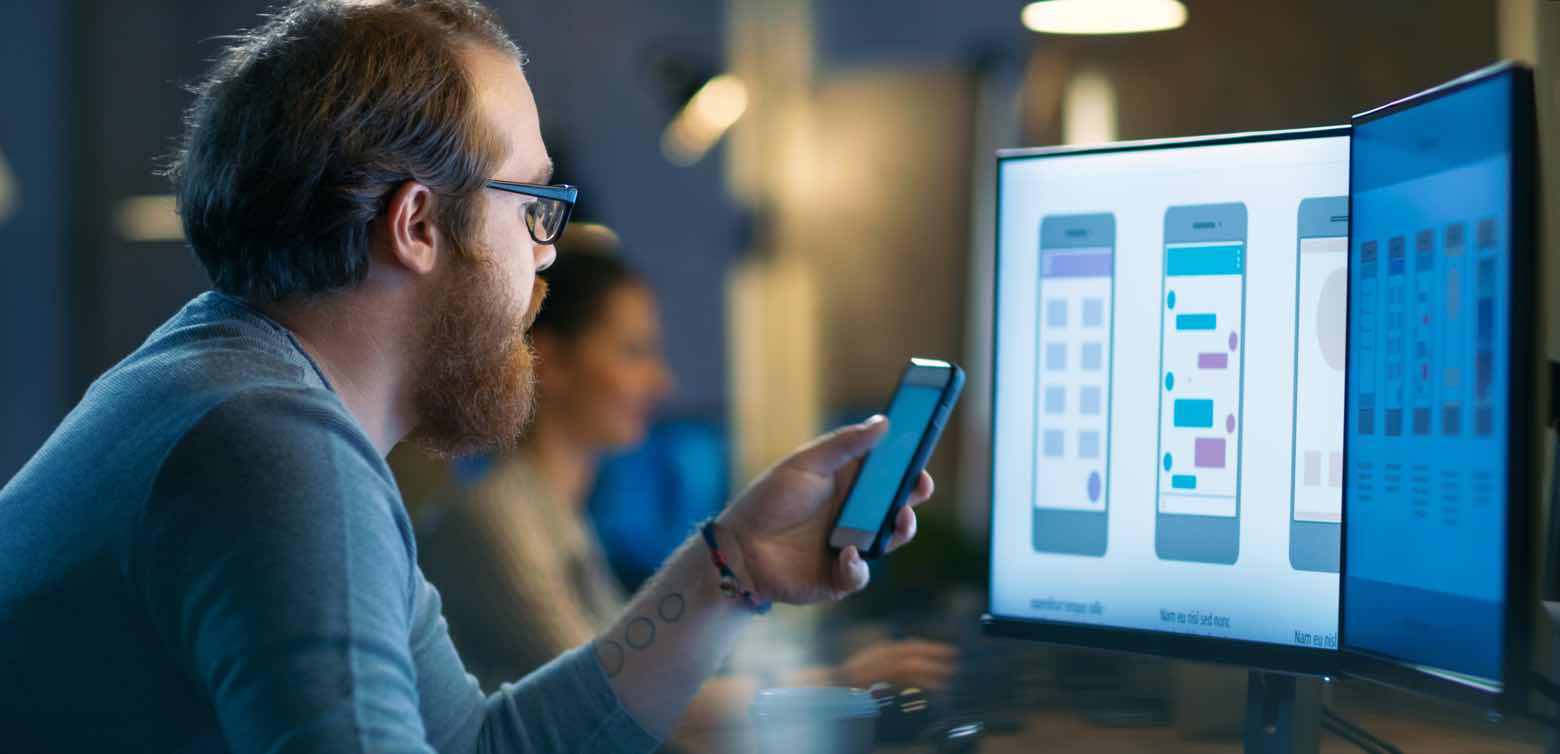 8. Determine your creative and UX
When you start building out your website strategy, keep in mind your creative, the layout and User-Experience (UX) criteria. Once you have an idea of what creative will be displayed on the pages, as well as fonts and style – just to name a few – ensure your content fits the structure and hierarchy of information. The hierarchy of information is the arrangement of elements and content on a page in such a way it reveals the order of importance (with the most important being located on-top). By implementing this strategy, it provides a positive UX as it points out to the viewer the most important section of your webpage.
It is also critical that your website is mobile-friendly as it is reflected by Google's stance of mobile first. Google's change of direction came as mobile usage was and continues to be on a fast-moving rise. The increase of mobile usage is due to smartphones and social media, which has influenced individuals to use their mobiles more often. Most recently, reports have found that consumers are most likely to make decisions and purchases while using their mobiles. If your website is responsive it will help increase your ranking on Google through your SEO. Along with an SEO boost, it also provides a better User-Experience for the users when they are viewing your website on their tablet or mobile devices – helping decrease bounce rates and improve engagement.
Conclusion:
While there are many steps involved in producing a website strategy, a holistic approach is key. When every step is applied correctly, you will be able to execute an efficient, professional website build – ticking off step five of your digital strategy. In our next series post, we will dive into how to build a keyword strategy, which is part of your digital strategy. But, if you wish to discuss your website strategy with our team of experts, reach out by filling in the form below before taking the next step of your digital strategy.
Download our Ultimate Website Execution Checklist!