GIO 2018 IWRF Wheelchair Rugby World Championship
Clients
Disability Sport Australia Igniting demand for tickets
With the world's best wheelchair rugby teams set to fight it out, behind-the-scenes Disability Sports Australia fought another battle: how to ignite ticket sales for the Wheelchair Rugby World Championship, 2018.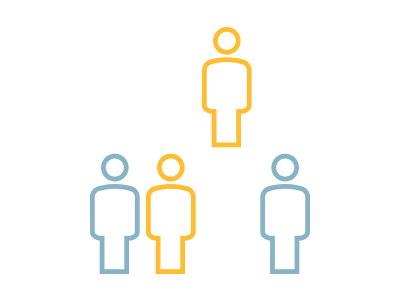 123,680 people reached on digital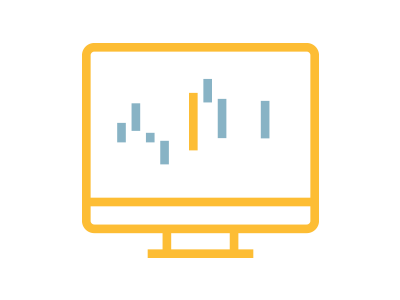 3,700 website conversions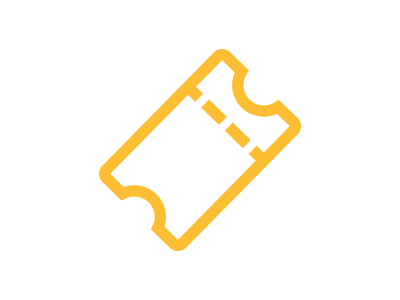 Grand Final tickets sold-out within 24-hours
The Challenge
With a full calendar of sport events jostling for attention, Disability Sports Australia needed to sell out stadiums for the Wheelchair Rugby World Championship in Sydney.
With this international event approaching fast, Disability Sports Australia joined forces with Incremental to build awareness and sell the event's tickets.
The Solution
To raise awareness about the upcoming world championship, we developed a multi-pronged and highly-targeted social media campaign.
To build buzz with the right people, we created a suite of engaging Facebook posts that showcased promotions and offers, as well as a video that officially launched the Wheelchair Rugby World Championship (WRWC) event.
The powerful launch video communicated the event's spectacle, excitement, physicality and international stakes. Subsequent posts showcased the upcoming World Championship while also offering fans the chance to win tickets to the Bledisloe Cup.
For the digital marketing campaign, we targeted a vast range of audiences, including rugby fans, disability sports fans and sports fans within the greater Sydney region. We also utilised WRWC's email database to pinpoint another large group of qualified prospects.
By making the Facebook posts highly-targeted and compelling, Incremental built a giant remarketing audience.
While continuing to qualify leads, we launched a suite of Facebook remarketing ads. Serving these ads to groups who'd interacted with the posts, sent a flood of traffic to the WRWC website and the ticketing site.
Utilising the Facebook Pixel, we tracked each user's journey from Facebook through to the ticketing website and fed this data back into Facebook, optimising the campaign and maximising ticket sales.
Results
Thanks to the engaging Facebook messaging and our highly targeted campaigns, Sydney's sport-fans mobilised behind their national wheelchair rugby team.
In just six weeks, the campaign achieved a mass-market reach of 123,600 people. This reach allowed our Facebook ads to drive 1,800 users to the WRWC ticketing site, where the traffic fulfilled over 3,700 conversions, at over two tickets per user.
Most impressive of all, the campaign's effectiveness elevated grand final ticket demand. With an advertising outlay of just $700, the grand final event between Australia and Japan sold out in less than 24 hours.
"As the host organisation for the GIO 2018 IWRF Wheelchair Rugby World Championship (2018 WRWC), Disability Sports Australia (DSA) knew that driving mainstream coverage and ticket sales for the event would be a major challenge. Incremental were instrumental in the marketing success of the 2018 WRWC with responsibility for implementing a digital campaign which directly correlated in increased ticket sales for the event. Incremental's response time, clarity and professionalism throughout the pre-event and event periods gave DSA complete confidence in their ability to deliver. Incremental's Gold Medal match campaign directly resulted in the sale of over 25% of the Gold Medal match tickets. I would recommend Incremental without hesitation and DSA looks forward to continuing a positive working relationship."
GIO 2018 IWRF Wheelchair Rugby World Championship
Chairman, Organising Committee
Want to get in touch?
Fill out the form below and let's talk about your next Loyalty, Incentive or Digital strategy.