Hager Work Hard Play Hard
Client
Hager


Powerful Prizes
Creating a relevant, aspirational and achievable prize pool adds punch to any promotion. We made sure all the boxes were ticked to help drive the success of this campaign.
The Challenge
Hager had many goals they wanted to achieve:
- To develop a relationship with customers who purchase through wholesalers
- Motivate customers to purchase their brand over cheap imports
- Expand the range of products a customer purchases
- Limit their financial exposure
The Solution
Hager Work Hard Play Hard packs were created. Each pack is branded Work Hard Play Hard and contains a voucher with a unique code that the customer enters. Customers can purchase multiple packs to earn more vouchers and claim higher value or more rewards. Hager's exposure is limited by the amount of packs & vouchers created.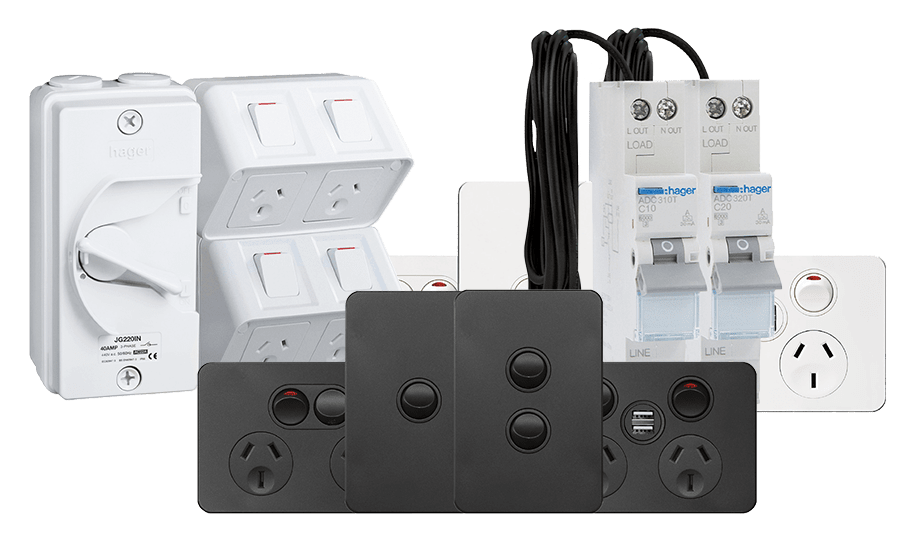 The Result
Incremental developed the digital assets and communication plan, including website, email and sms. We created the prize pool and manage fulfilment of the program including ordering and despatch of rewards, managing customer queries and program reporting.

Want to get in touch?
Fill out the form below and let's talk about your next Loyalty, Incentive, Sales promotion or Digital strategy.