Drive above-market growth with incentive programs
Achieve year-on-year sales growth for your business with our Upside Only self-funding model.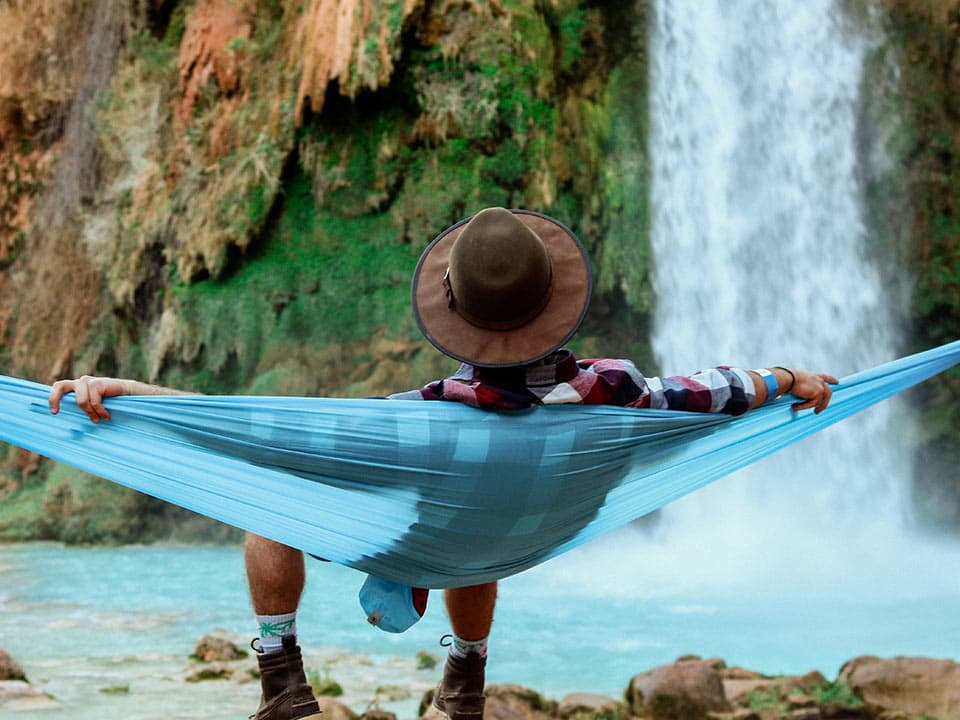 Our solution allows you to:
Gain measurable and profitable growth
Gain substantial market share
Increase discretionary support from your customers
Block competitors
Bind loyalty to your brands
Create a sustainable competitive advantage
Strengthen internal sales processes
To maximise your customer's ambitions, we offer once in a lifetime travel experiences, from Ferraris to safaris, personal rewards and reloadable Visa cards.
With over 100 incentive programs executed, we have never failed to deliver our clients sales growth.
Want to find out how we do it?
Fill in the form below to download our Aloha Canada Case Study!
Thank you for yet again a fantastic effort - with the right planning and preparation and excellence in execution. The program helped us continue delivering double digit growth in essentially a flat market whilst enhancing our relationship with our customers. I know that we would not have been able to pull this off without Incremental.
Unilever Food Solutions Australasia
Managing Director