Achieve year-on-year sales growth for your business with our Upside Only self-funding model.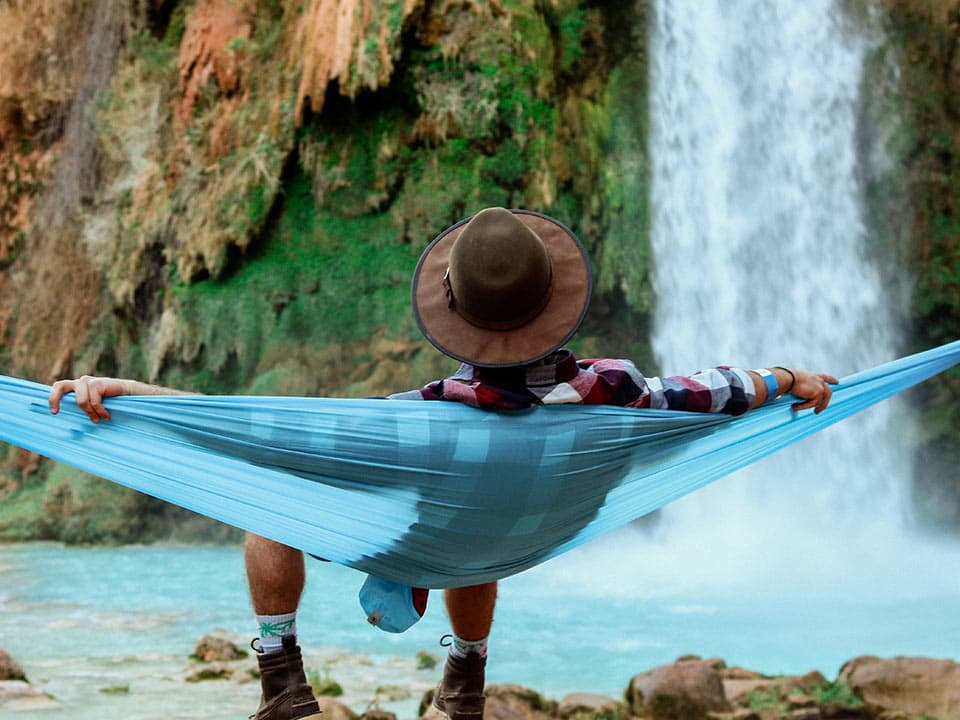 Our solution allows you to:
Gain measurable and profitable growth
Gain substantial market share
Increase discretionary support from your customers
Block competitors
Bind loyalty to your brands
Create a sustainable competitive advantage
Strengthen internal sales processes
To maximise your customer's ambitions, we offer once in a lifetime travel experiences, from Ferraris to safaris, personal rewards and reloadable Visa cards.
With over 100 incentive programs executed, we have never failed to deliver our clients sales growth.