Boost your customer loyalty, grow sales and increase profit with a digitally-enabled loyalty program.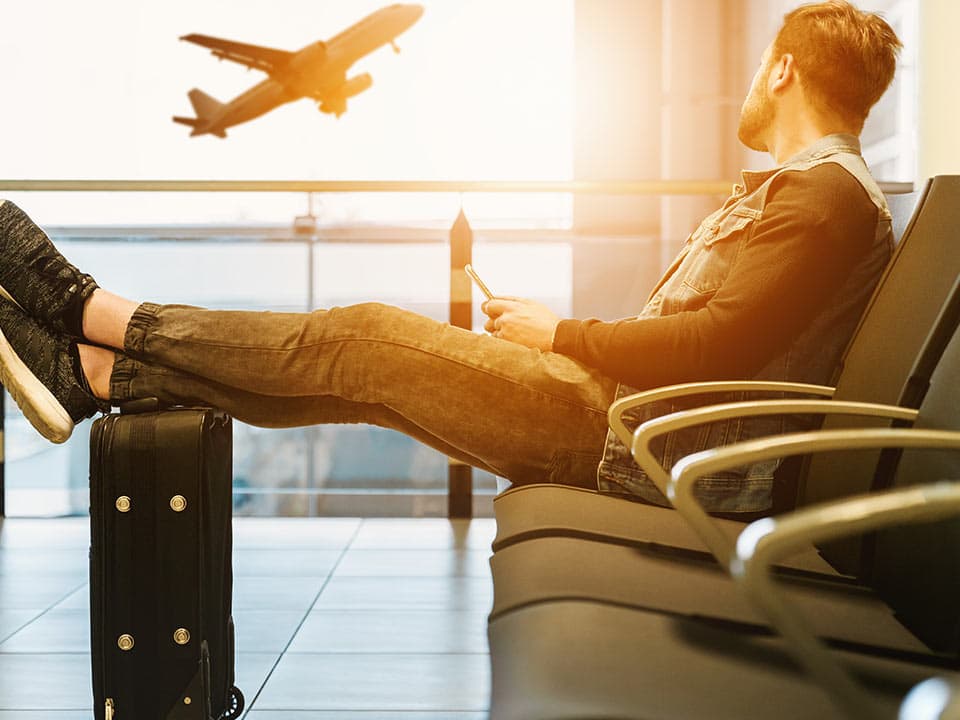 Our loyalty programs help your business:
Increase customer retention
Increase the value of your existing customers
Attract new and profitable customers
Maintain price integrity
Separate your business from your competitors
Through strategic financial modelling, our solution ensures the tailored loyalty program is both valuable to your customers and profitable to your business.
Whether your objectives are financial, behavioural and even compliance related, we can show you how to kick all of your goals.