We've got a simplicity complex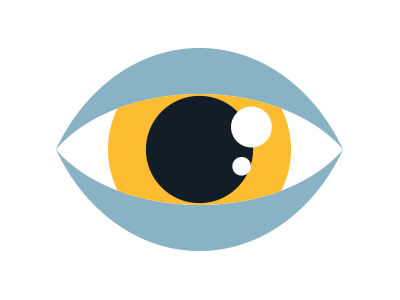 Simplify your digital marketing to increase its power
When you review digital marketing platforms, channels, methods and tactics, it can feel like you're the one getting consumed.
By contrast, how to generate your sales or leads can feel imprecise or secondary.
With Incremental, you can level this playing field.
We focus on your business and market drivers first, followed by your strategy and a robust business case.
Problems solved. Pain-points addressed. Data defined. Customer behaviours understood.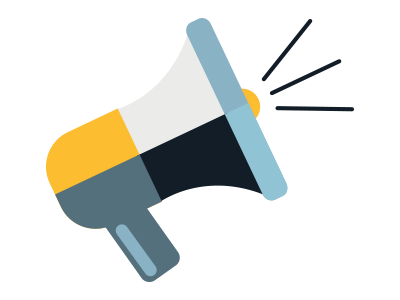 Simplify the process. Amplify the results.
With your business case in hand, it's time to bring your digital strategy to life.
You'll examine which platforms and digital tools deliver success, allowing you to:
Run promotions quickly and cost-effectively with our full suite of development, data and digital know-how.
Understand your target audience intimately and pinpoint the customer buttons you need to push.
Build your skills utilising the digital channels that work best to qualify leads and convert leads into sales.
You'll also access a range of prizes and fulfilment services unrivalled in Australia.
Simplify and amplify your digital marketing like these clients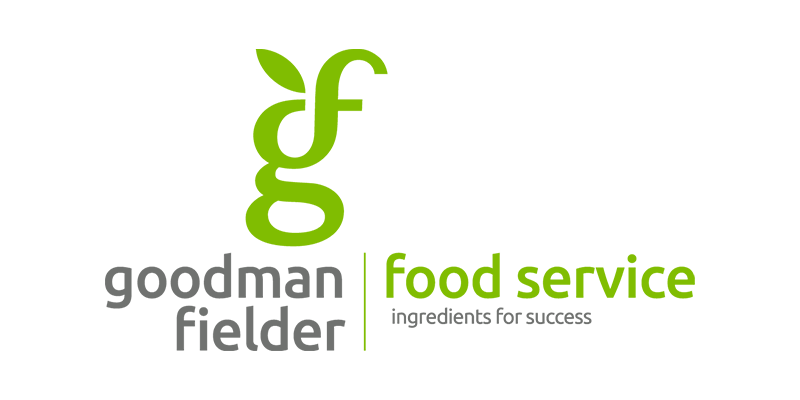 With Goodman Fielder, we created a multi-channel digital acquisition strategy and campaign that grew website traffic by 153%.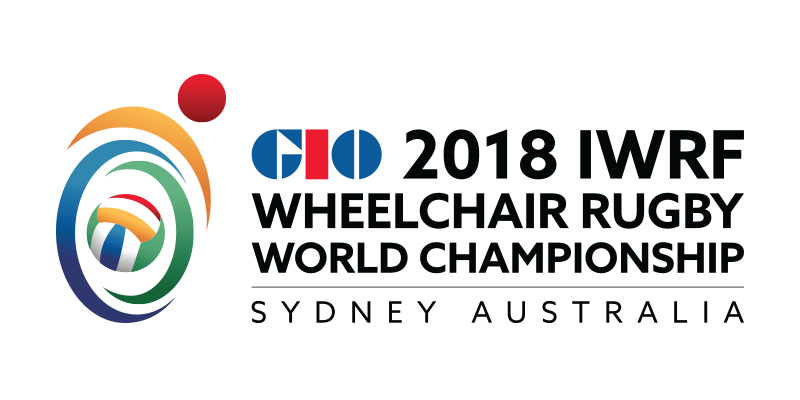 For the 2018 Wheelchair Rugby World Championship, we created a digital ticket sales strategy and campaign that sold out the grand final between Japan and Australia in less than 24 hours.
Our Premium Partners

"As the host organisation for the GIO 2018 IWRF Wheelchair Rugby World championship (2018 WRWC), Disability Sports Australia (DSA) knew that driving mainstream coverage and ticket sales for the event would be a major challenge. Incremental were instrumental in the marketing success of the (2018 WRWC) with responsibility for implementing a digital campaign, which directly correlated in increased ticket sales for the event. Incremental's response time, clarity and professionalism throughout the pre-event and event periods gave DSA complete confidence in their ability to deliver. Incremental's gold Medal match campaign directly resulted in the sale of over 25% of the gold medal match tickets. I would recommend Incremental without hesitation and DSA looks forward to continuing a positive working relationship."
GIO 2018 IWRF Wheelchair Rugby World Championship
Chairman, Organising committee
When you confront digital platform or strategic complexity, talk to the digital marketers obsessed with simplicity.