Wheelchair Rugby Championships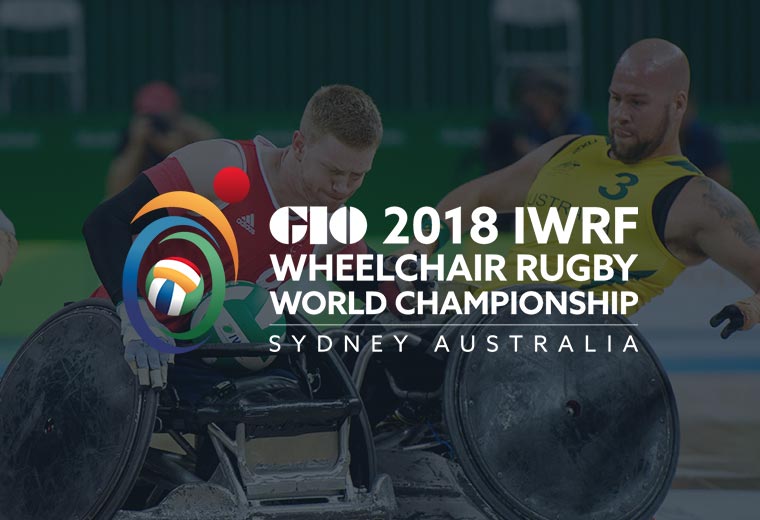 ---
Our promotion reached more than 123,600 users, achieving 3,700 conversions at just over 2
tickets per user.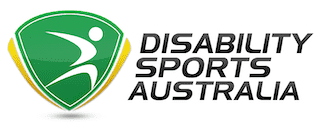 Aloha Canada Incentive Program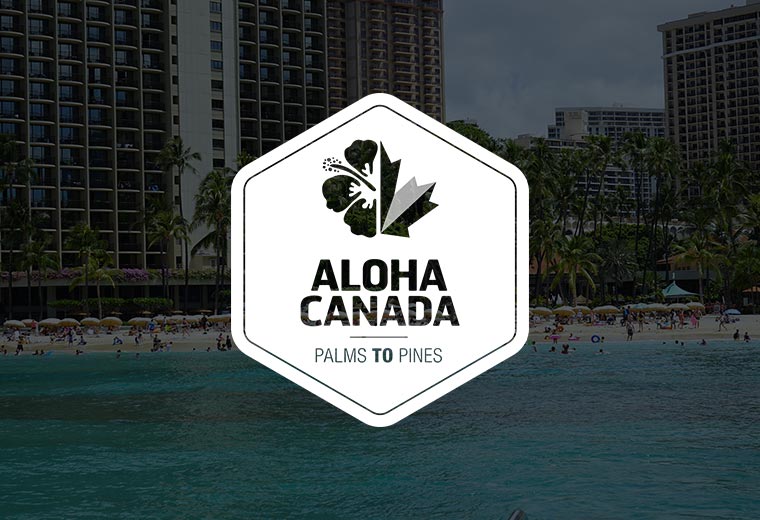 ---
Powerful channel sales incentive program that drove 19% year-on-year sales growth for four consecutive years.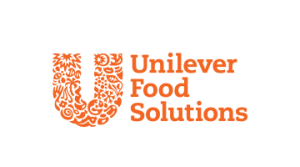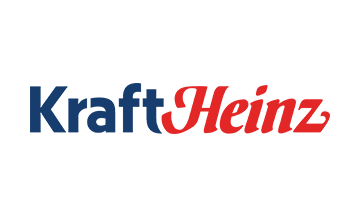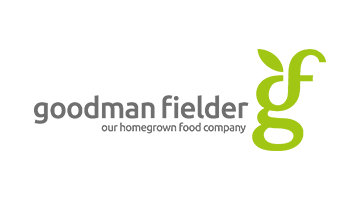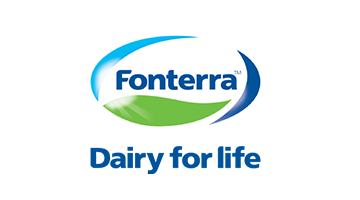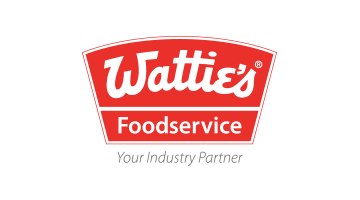 Goodman Fielder Food Service Digital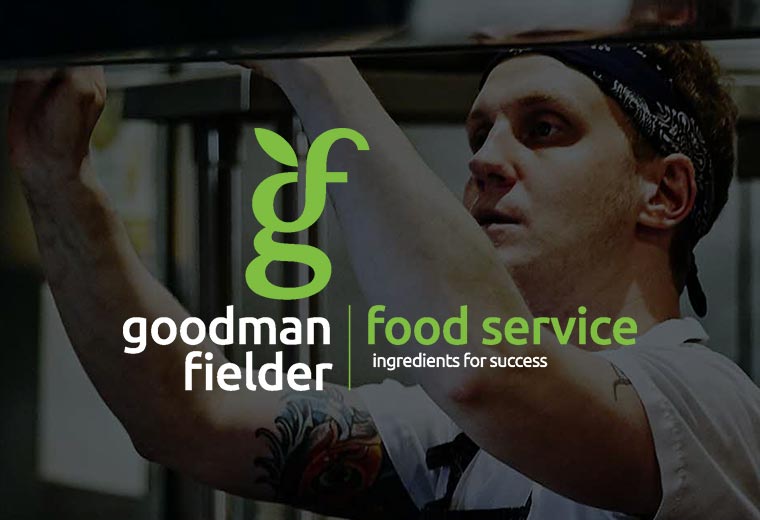 ---
A new visually compelling and intuitive user interface that drove a 153% growth in page views.