Give your selling power staying power
Bring your customers closer with Incremental.
Yes, customers move. But businesses can move too.
You can spur sales teams, motivate B2B channel partners and build bridges that reach end-customers.
Plus when your boss asks, "Show me the numbers?"
With Incremental, you'll have a robust business case to display proudly.
You'll also acquire a partner who knows how to maximise your opportunities.
You can understand your customer behaviours. You can integrate digital channels. You can drive growth while reducing costs and setup times with our unique Loyalty and Incentive Platforms.
Plus you can access the industry's leading suite of reward and fulfilment services. And that's just the beginning.
Talk to the agency who brings your customers closer.
Over 24 years experience and knowledge
Our dedicated, results orientated team deliver quick turnarounds and measurable results
Proudly executed over 100 programs across 17 countries
We believe in delivering you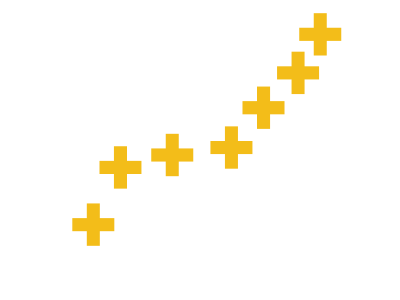 Measurable sales growth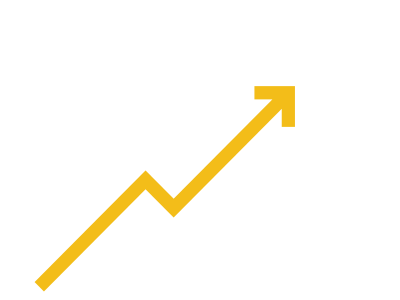 Greater results with less effort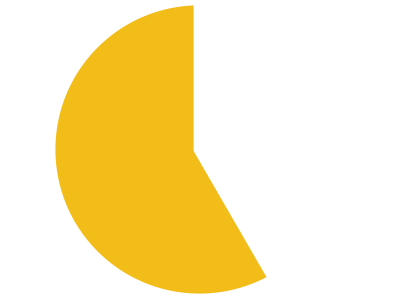 Higher return with less risk
Our clients
Brands we've helped build
---
Meet the team
We have a lot of talent within these walls. Let us introduce you: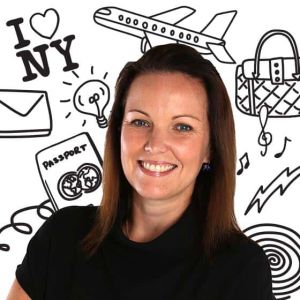 Belinda Doughan
Marketing Assistant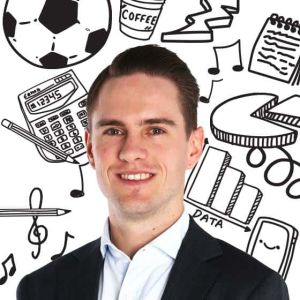 Brady Robson
Head of Digital Marketing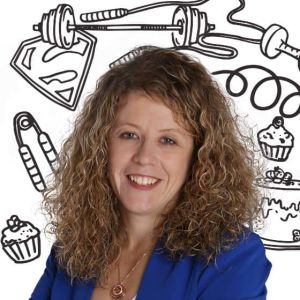 Danielle Dobson
Senior Account Manager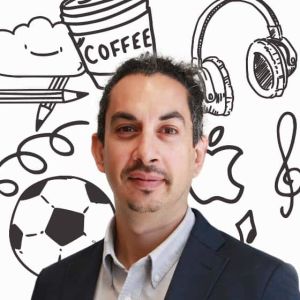 Huseyin Sami
Senior Digital Designer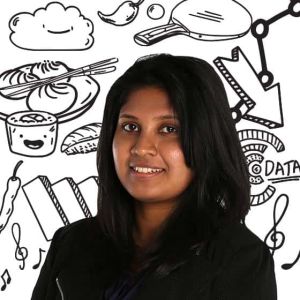 Imesha De Silva
Data Analyst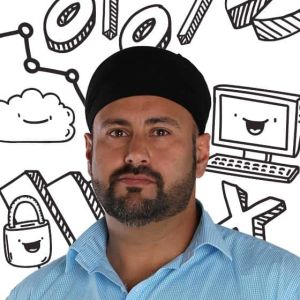 Indy Lalli
Senior Web Developer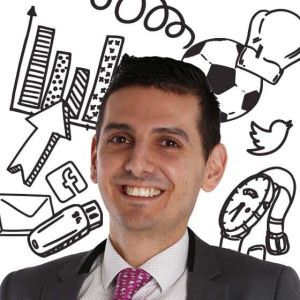 John Barilla
Procurement & Fulfilment Manager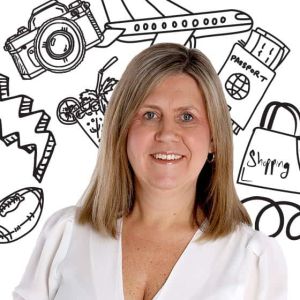 Karen Hamilton
IMG Travel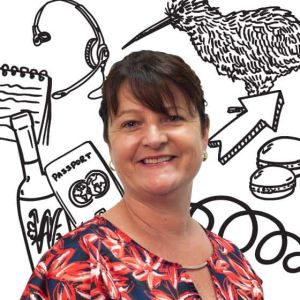 Leanne Millar
NZ Marketing Coordinator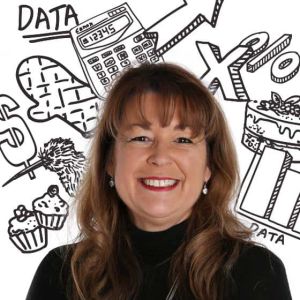 Melanie Moore
Financial Controller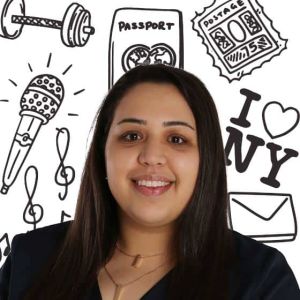 Melissa Ghaly
Procurement & Fulfilment Officer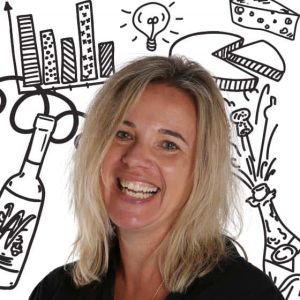 Melissa Horner
Account Director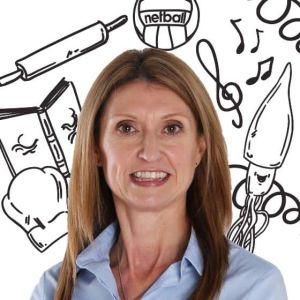 Sharon Watkins
Loyalty Solutions Manager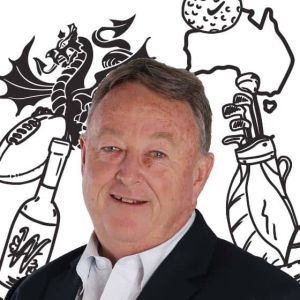 Tony Nay
Managing Director
---
Want to get in touch?
Fill out the form below and let's talk about your next Loyalty, Incentive or Digital Strategy.