Grow sales, increase profit and take your loyalty strategy to the next level
Our loyalty programs begin with rigorous financial modelling that ensures the program is both valuable to your customers and profitable to the business.
From fundamentals like privacy considerations, rewards and points structure to those value-add areas like remarkable customer experience, our customer loyalty programs are built with your business success in mind.
Ticking off all your objectives
Financial
Drive brand switching
Increase the volume of products being purchased
Increase range
Increase basket size
Purchase new products
Purchase more profitable products
Increase the frequency of purchase
Behavioural
Increase store/e-commerce store visitation
Increase interaction with technology
Improve product education
Increase leads and referrals
Complete a survey
Watch a video
Download an App
Sharing content
Writing a review
Following social media channels
Compliance
Increase store audit/compliance scores
Improve customer experience
Complete tasks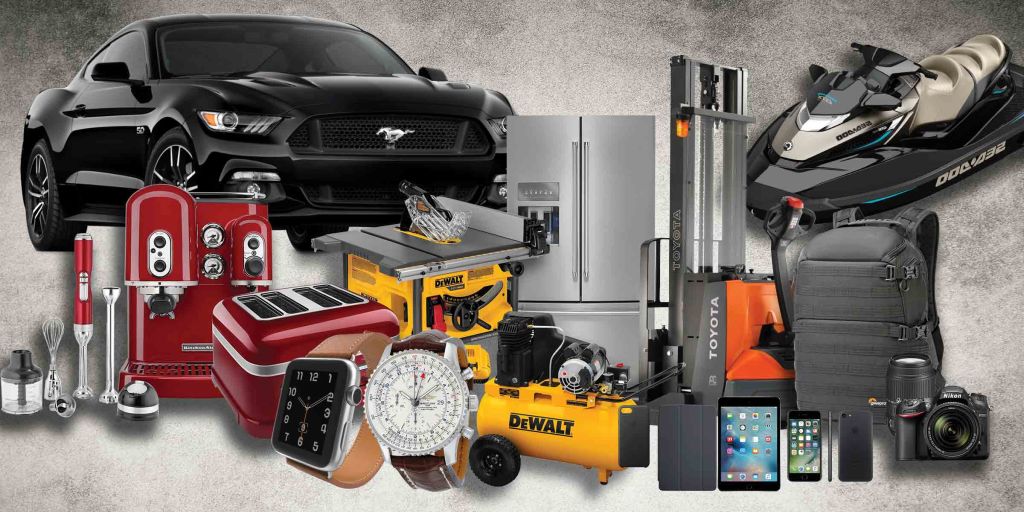 Responsive loyalty interfaces for optimal customer experience
To connect with your customers, we will work together to understand where they are and what they are doing.
For example, what devices they are currently using (smartphone, wearables, tablets) and how are they connecting with you, whether it's through your website, mobile app or social media platforms.
We can then build and set-up the technology or work with your team to integrate your existing technologies with our own proprietary SaaS Loyalty Solution.