Strategic alliances
Leveraging our extensive connections, we strategically and successfully partner non-competing companies together. The benefits are substantial both in sharing costings and dramatically increasing engagement.
Some of our strategic alliance partnerships are now entering their seventh year. To ensure the best outcome, we will work with you to create a partnership with a like-minded business that will deliver you year-on-year growth.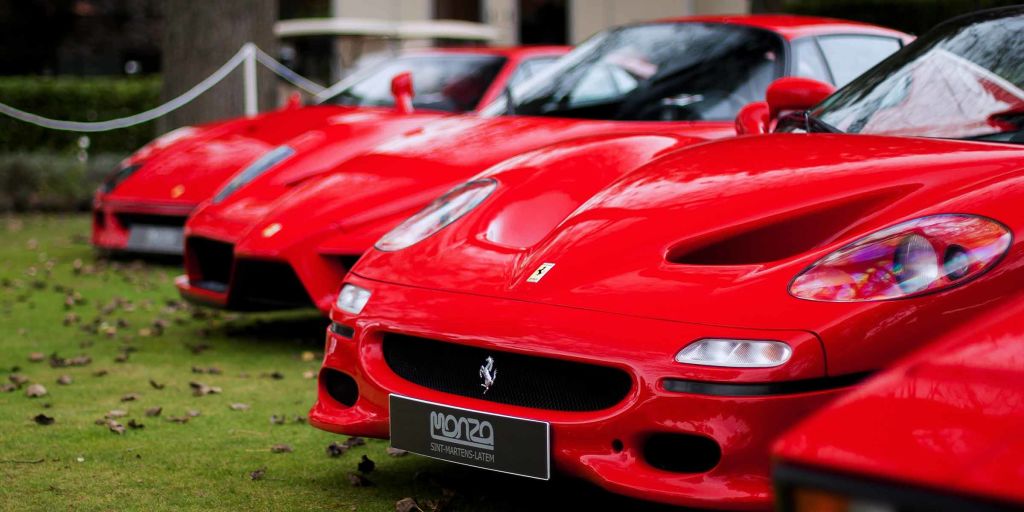 Ferraris to safaris, personal rewards, Visa cards and everything in between
Your reward (travel or rewards) needs to be carefully considered to maximise motivation. The reward could be a money can't buy experience like driving a Ferrari along the Italian Amalfi coastline or a curated selection of business and personal rewards.
When planning your rewards, it's important to remember the more memorable the experience, the greater the word of mouth will be, meaning it is also more likely to succeed the following year.
Indulge and educate your customers on a fully hosted inspiring travel programs
We pride ourselves in creating experiences that are not just once-in-a-lifetime, but experiences that have never been done before. We do the end-to-end management of your trip including sourcing and fulfilment of flights, accommodation, activities and fine dining. When we say we cover everything – we really do!
Having our own travel agent allows us to provide you with all your travel needs and seamlessly manage your delegate's pre and post travel. Our event crew even has a paramedic to cover medical concerns when your customers arrive for their well-deserved trip.
We've organised group travel for many of our clients, spanning 20 different countries across the globe. We purchase over $15 million annually in prizes, which is made up of over 350,000 individual items.
These are dispatched across Australia, New Zealand, the United States and the Middle East. We have over 500 suppliers and keep ourselves up-to-date with trend items.