We've been in the business of building businesses for over 20 years and we think we've learnt a thing or two along on the way. We're big fans of data-driven insights and we use this as the basis of our strategy to drive growth.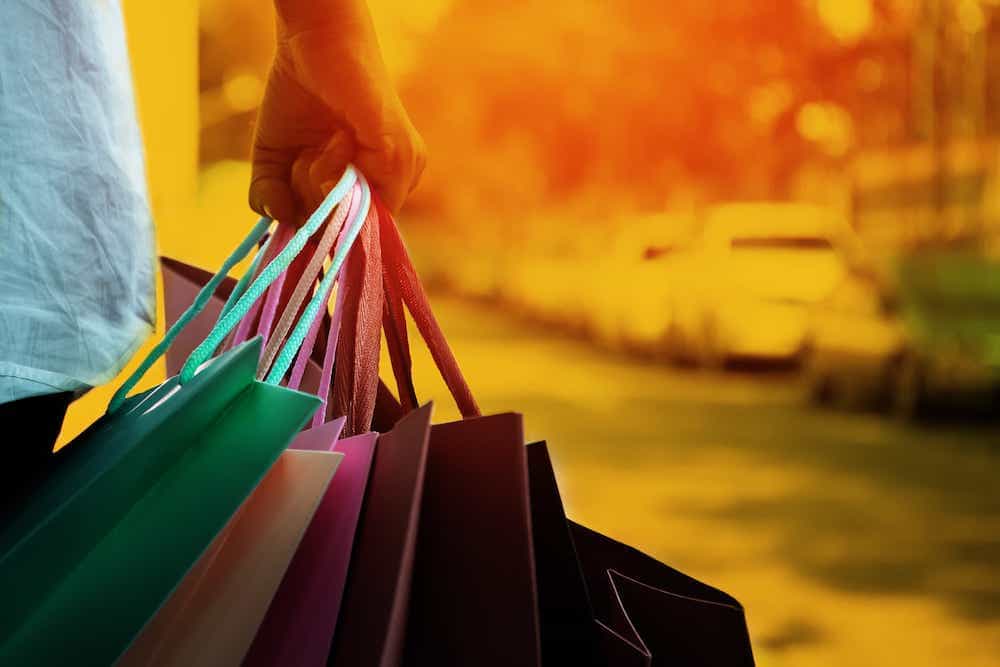 Loyalty & rewards
Digitally-enabled loyalty programs designed to help you leverage valuable sales and behavioural data to better target your customers.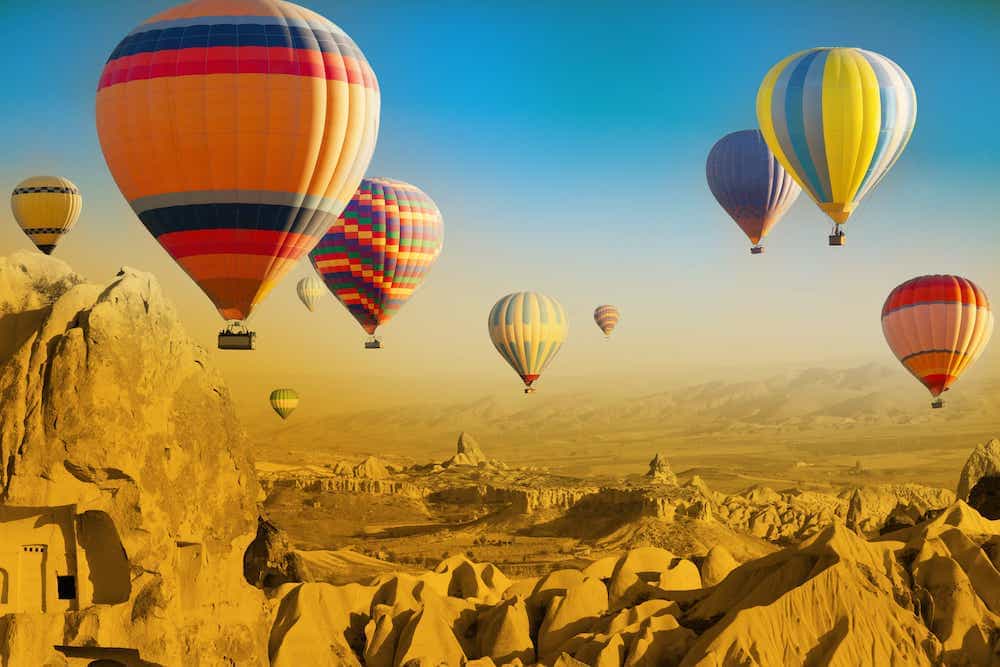 Growth programs & incentives
Achieve above market growth with our iconic and successful incentive programs. So successful in fact, that after 22 years and over 100 incentive programs, we've never failed to deliver incremental profitable sales growth.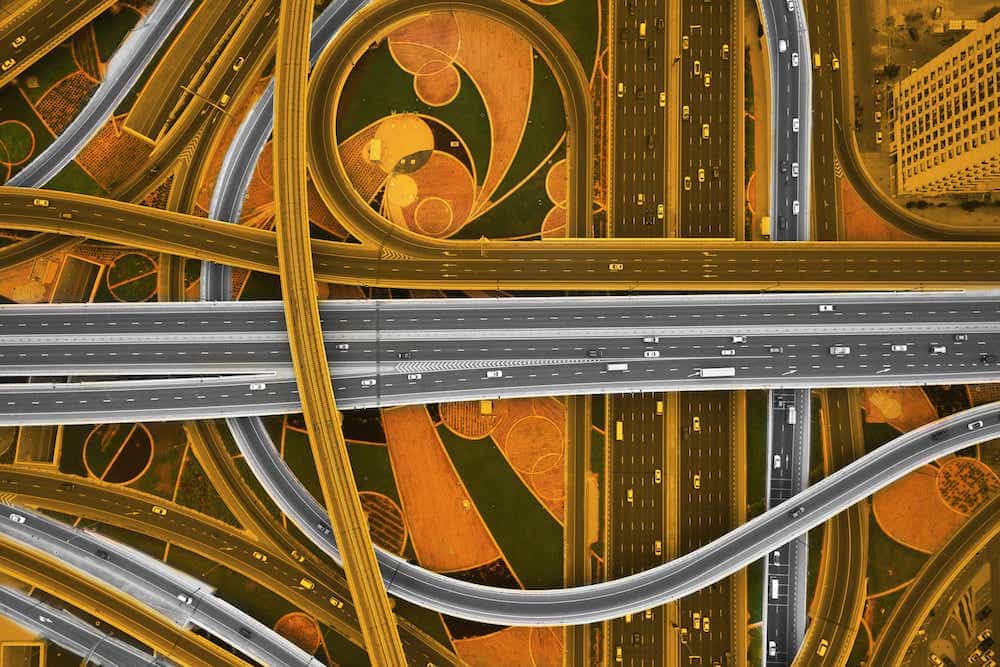 Digital strategy & execution
Optimise your website and unlock campaign success with our full suite of digital strategy and execution capabilities.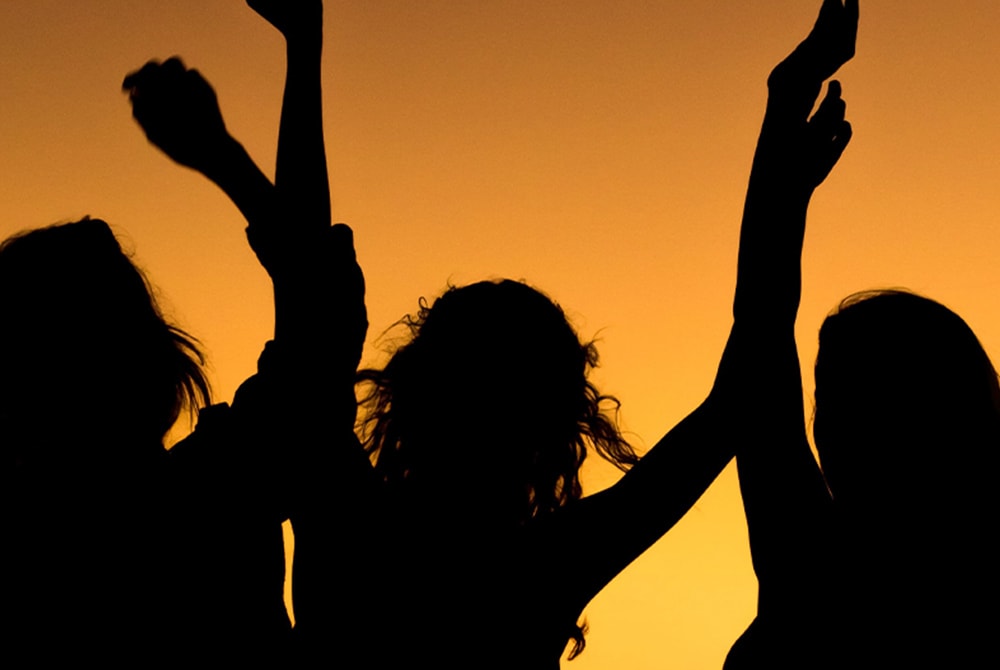 Sales Promotions
A well-executed trade or sales promotion will put you ahead of your competitors and build some buzz around your brand.