To maintain business health, you must keep moving.
In fact, without the right activity, businesses and brands go nowhere.
Whether you need to build customer loyalty, activate a sales channel or strengthen digital leads, you're invited to mobilise our experience and thinking.
So show us your business outcome – the activity you need to see – and we'll fix how you spur customers, clients, channel partners or suppliers on-and-on-and-on.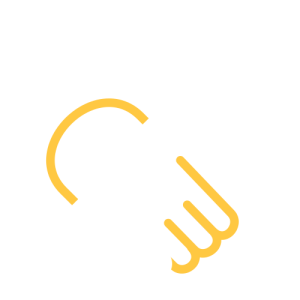 We love our work. So do our clients.
Wheelchair Rugby Championships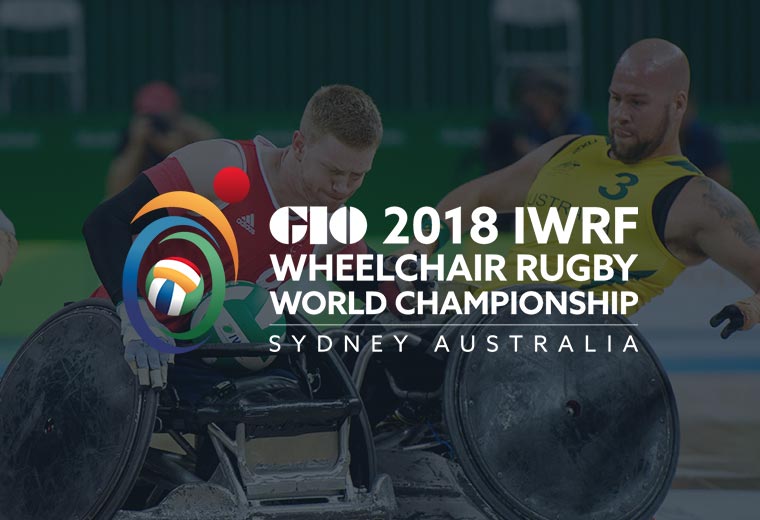 ---
Our promotion reached more than 123,600 users, achieving 3,700 conversions at just over 2
tickets per user.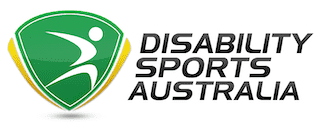 Aloha Canada Incentive Program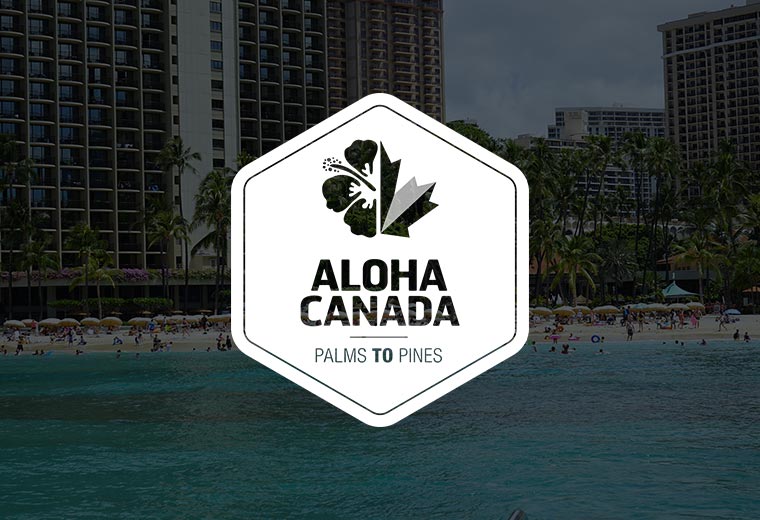 ---
Powerful channel sales incentive program that drove 19% year-on-year sales growth for four consecutive years.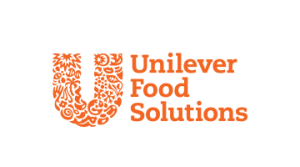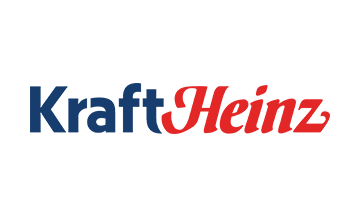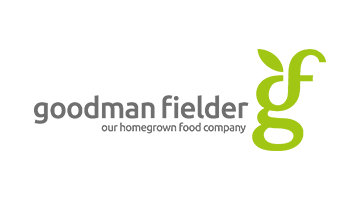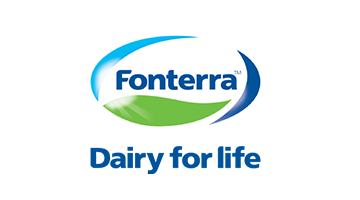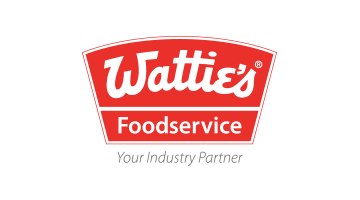 Goodman Fielder Food Service Digital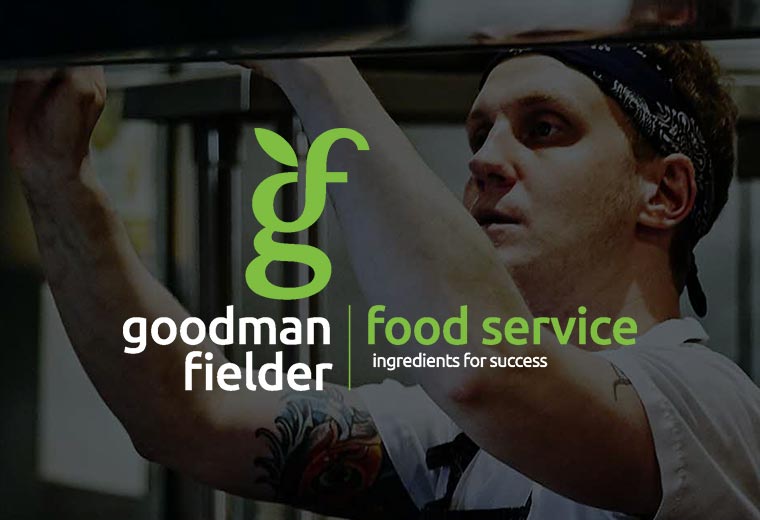 ---
A new visually compelling and intuitive user interface that drove a 153% growth in page views.